Selected Speeches
 A Wellesley College update from President H. Kim Bottomly, October 2014.
This summer, I met two remarkable Wellesley students, Ferni Cruz '16 and Hannah Lindquist '15, who served as the orientation leaders for our incoming Class of 2018. During a meeting with Ferni and Hannah, they asked me a question that I have been thinking about ever since: What about Wellesley makes you happy?
Where do I begin? Walking around Lake Waban, or along any of the well-worn paths on campus and appreciating the beauty and majesty of our gorgeous landscape makes me happy. Welcoming our new students and faculty each August makes me happy. Sending our senior class out into the world every May, knowing they are equipped to make a difference, makes me happy. Meeting alumnae and learning your stories of personal and professional success makes me happy. And knowing that the members of this community care so deeply about this special place makes me happy—and deeply grateful.
Wellesley is a magical place. As you read about all that is happening on campus—what is new and what we are focused on this year—I hope it reminds you of your magical years at Wellesley.
Supporting Our Beloved Faculty
When I talk to alumnae and parents, I almost always hear the story of an amazing faculty member who made a difference in their lives or in the life of their student. Our faculty is an exceptional group, and we remain fully committed to supporting them. Endlessly creative and bold, they continue to innovate inside the classroom through team-taught subjects that cross disciplinary boundaries, including:
A sociology and writing course called Nonprofit Organizations and American Cities in the 21st Century;
A philosophy and economics course on the topic of inequality;
A class on reading and performing Spanish theatre;
A course on historical and scientific approaches to energy and the environment.
And we have continued our popular first year seminars to introduce students to the liberal arts by way of small, discussion-based courses on multidisciplinary topics, such as how to appreciate and communicate science; the physics of music; or a course on news and politics called Reading Between the Lines
Together with our disciplinary courses, it is no wonder a Wellesley education continues to be most relevant for today.
Leading Efforts in STEM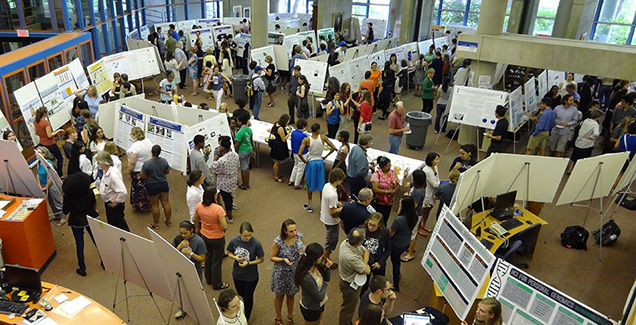 There is high value in STEM education (that is, education in the science, technology, engineering, and math fields) and Wellesley is leading an effort to better support more students—especially those from underrepresented communities and those who are the first in their family to go to college—as they explore the excitement and creativity of the sciences.
Earlier this year, as part of a White House initiative on increasing college access, Wellesley committed support and resources to better engage and enable students from low-income families to thrive in the science fields. Already, we are seeing a difference. This past summer, 36 percent of the students who participated in our flagship Summer Science Research program were from traditionally underrepresented communities—an increase from just 14 percent three years ago.
As a scientist, I know it is important to support more women in the sciences, but it is just as important to ensure that more students—no matter their field of choice—have a deep understanding of science, and an ability and desire to become leaders and advocates for science. The global challenges of the 21st century will require those who can link their expertise in other disciplines with science expertise.
Campus Dialogues: Being a Women's College in the 21st Century
At Convocation this year, I spoke about a topic near and dear to my heart: the value and continued relevance of women's education, and the significant advantages that students and alums gain from this experience. Being a women's college matters—and it will always continue to matter to Wellesley.
At the same time, the concept of what it means to be a woman is changing—we know that not everyone identifies as female or male as traditionally defined, which raises the question, What does it mean to be a women's college in the 21st Century? In our usual thoughtful way, we will explore this topic through a series of community-wide dialogues, events, and lectures, and will examine our policies and procedures to ensure that they continue to support our mission and community well.
I encourage you to join this conversation—by viewing live-streamed lectures and events, and by providing input and feedback on the topic. Stay tuned for more information.
Welcome, Class of 2018
It is always a special pleasure to welcome our newest class to the Wellesley community. The Class of 2018 is another strong and diverse first year class: They hail from 44 states and 29 countries; they boast competitive SAT scores; and 11 percent are international students.
But that is only part of the story. In this class we have: a certified tax accountant who helps low-income families file their taxes; a junior firefighter; the founder of a chain of frozen yogurt shops; the coach of a soccer team for mentally-challenged adults; a researcher at a food science sensory lab; and many similarly impressive students.
Renewing Wellesley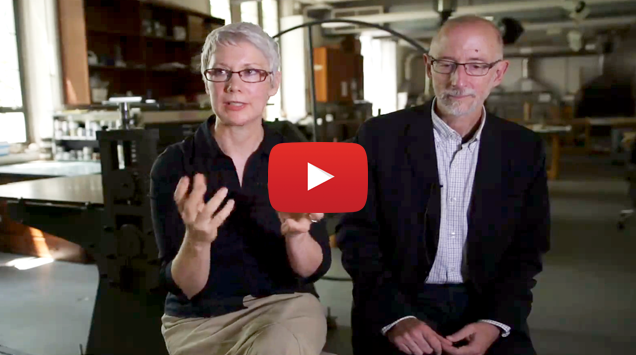 In addition to continuing to invest in our exceptional faculty and students, one of the ways we are ensuring our status as one of the best liberal arts colleges in the country is through the renewal of our campus spaces. We have undertaken a series of major renovation projects on campus to ensure that our buildings best embody and enable our values and our ambitions. One of our future projects, focused on our vision for the arts, will bring together the performing and visual arts in new and important ways.
On the North 40
The Wellesley Board of Trustees takes seriously its responsibility to ensure the sustainability of the College. Five years ago, a Trustee task force identified College-owned property that was not supporting the College's mission. After thorough analysis and with the College's best interests at heart, the task force recommended several properties, including 47 acres informally known as the North 40, be sold or leased. The Trustees have determined that the best way to support future generations of Wellesley women is to invest the proceeds into renewal of the core campus, and are studying the appropriate mechanism to do so—likely through the endowment.
This undeveloped land was granted to us for $50,000 by our founder, Henry Durant, who intended the parcel to be used for the College's benefit and placed an indenture on it, prohibiting its sale or long-term lease. But due to physical barriers separating the land from our core campus, we have not been able to find an academic use for it. In May, the Massachusetts Supreme Judicial Court agreed that the sale/lease of the North 40 would best serve Mr. Durant's original intention, and that adhering to the indenture "would defeat or substantially impair the accomplishment of the purpose of the trust…"
We are now in a process of identifying a potential buyer or lessee for this land, and look forward to continuing to work with our neighbors, town officials, and the College community.
For updates, visit our website, which includes FAQs
To Wellesley, with Gratitude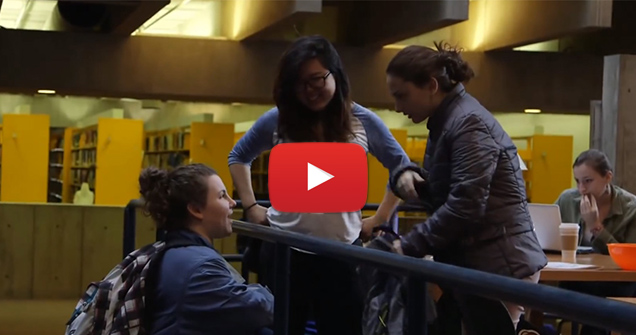 I am very grateful for the loyalty that Wellesley alums have shown over the last year. More than half, 53.4 percent of you, donated to Wellesley during the last fiscal year, making it the highest "participation rate" that the College has seen in 12 years. Our participation numbers say so much about your commitment, and about the value that you place on your Wellesley education and your continued belief in the importance of this exceptional education.
Wellesley is Wellesley because of the dedication of our alumnae, parents, and friends. If you are not already involved in some aspect of the College, I invite you to connect, or reconnect, with Wellesley—through our many volunteer opportunities, by attending any one of our wonderful arts events on campus, or perhaps by encouraging the bright young women you know to apply to Wellesley.
Thank you for all that you do to support this special place.
Sincerely,
H. Kim Bottomly
President